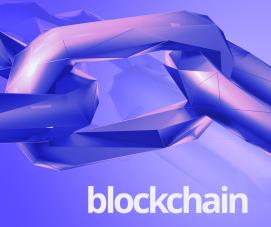 Onze infosessies van 20 en 27 november jl. hebben veel interesse opgewekt binnen de overheid.
Circa 140 personen hebben de infosessies bijgewoond, en hebben hun tevredenheid te kennen gegeven via een hoge evaluatie van het event.  Wij danken u voor uw aanwezigheid en interesse !
Velen onder u hebben gevraagd om over een elektronische kopie van de slides te kunnen beschikken: slides From Blockchain to Reality.
Indien u zich registreert op onze newsletter zal u voor de volgende infosessie opnieuw uitgenodigd worden en zal u via onze newsletter verwittigd worden indien er nieuwe studierapporten en/of presentaties beschikbaar zijn op onze website.
het research team
www.smalsresearch.be
---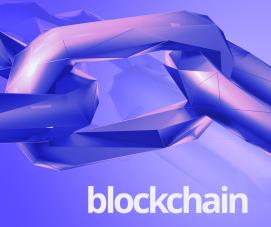 Nos sessions d'info du 20 et 27 novembre ont suscité beaucoup d'intérêt au sein des organismes publics.
Environ 140 personnes ont assisté à nos sessions, et ont exprimé leur appréciation au travers de leur évaluation positive.  On vous remercie pour votre intérêt et votre présence !
Bon nombre d'entre vous ont demandé à pouvoir disposer d'une copie électronique des slides : slides From Blockchain to Reality.
Si vous vous inscrivez à notre newsletter, vous serez à nouveau invité(e) à la prochaine séance d'info et serez également averti(e) si de nouveaux rapports d'étude et/ou présentations sont disponibles sur notre site web.
L'équipe recherche
www.smalsresearch.be